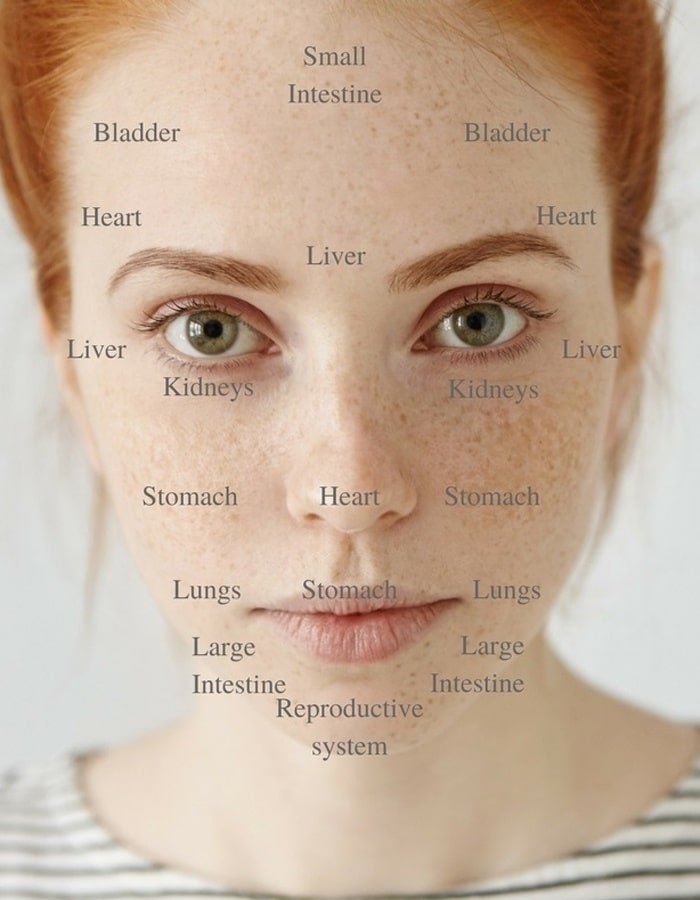 Best Face Reading Astrologer.
Face reading is the valuable astrological services given by our famous astrologer. It involves the art of reading face to tell about the person's behavior, personality, and future. Astrologers analyze the face lines to predict human attitudes and their qualities and weaknesses.
Our astrologer Mahadev Guruji is a master in face reading techniques. He also stands among the top face reader in India. Online face reading & Horoscope Matching is also available here. Though largely taken as magic and mysterious skill, face reading is a combination of intuition and science. It is a normal thing that facial expressions say a lot about your feelings and attitudes. Similarly, facial features often express a lot about a person's character, abilities, and personality.
Face reading is an integral part of the Samudrik Vigyan or the science of studying body features. It analyses all aspects of facial appearance. An expert facial reading can understand the relation between the facial lines and life events; facial lines and nature.
Astrologer Mahadev Guruji is a famous astrologer in India. People visit him for accurate facial readings. He predicts the thinking patterns and attitudes of a person precisely. His future predictions on the basis of face analysis have helped many to achieve success.
We will provide the best horoscope
astrology to you by analyzing your sign.
Best Astrologer in India Astro Mahadev Ji is thought for his outstanding and correct predictions, effective remedies, and large information within the field of astrology.