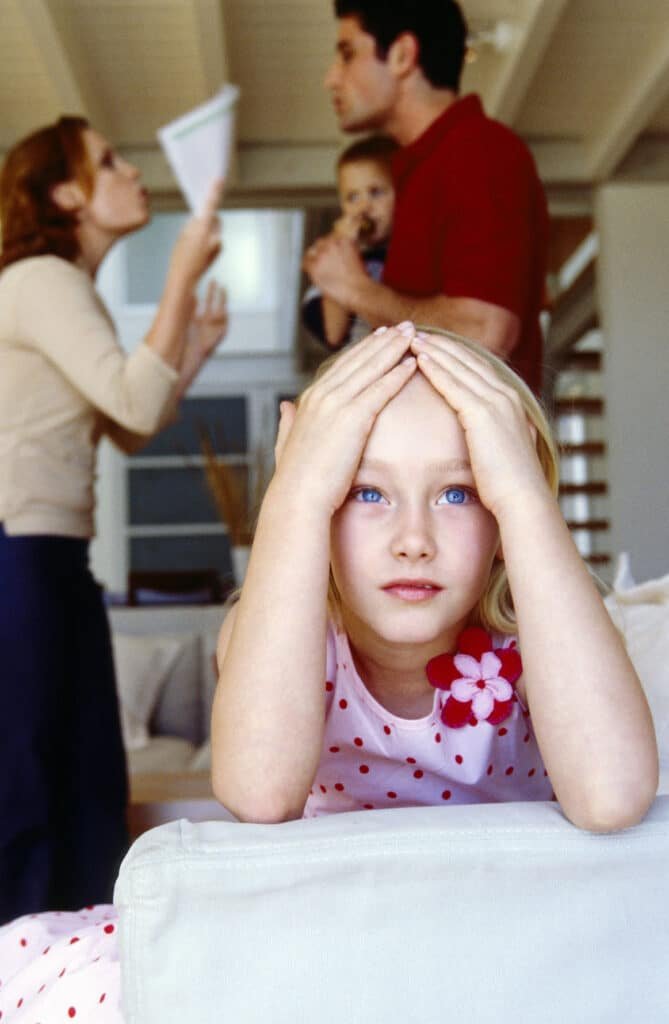 Best Astrology Solutions for Family Problems.
Astrologer Mahadev Guruji is a Famous Hindu Astrologer who is helping peoples to solve their family problems and bring back peace, love in their life with the power of astrology. Astrologer Mahadev Guruji strongly believes in the power of Astrology and always be passionate to use my knowledge and skills for the benefit of peoples. Astrologer Mahadev Guruji has been professionally practicing the horoscope reading. Astrologer Mahadev Guruji has enormous experience in horoscope reading, matchmaking, and gemstone suggestion.
If any problem of life-related to Late Marriage, Love Affairs, Career, Business, Health, Study, Foreign Trip, etc. I provide the transparent and effective advice to overcome or handle difficult situations in life by using my horoscope analyzing skills and experience. I only believe in the best quality of the consultation.
Astrologer Mahadev Guruji has been instrumental in solving a variety of family problems and disputes on a global scale. Many families worldwide owe their happiness to him and continue to swear by our Astrologer Mahadev Guruji excellence. His decades of experience have led to him having almost a hundred percent success rate and he has many devoted clients who swear by his expertise. His dedication combined with his zeal and compassion for the solution of family problems has led him to earn the title of the best family problem specialist.
You can fix a direct face to face appointment with Astrologer Mahadev Guruji, you just book an appointment by calling of mobile Number +91- 9742709597 to solve family problems. Telephonic consulting is also available for those clients who are not able to come for a face-to-face consultation. You can also contact us on Mahadev Guruji and take the consultation at your convenient time.
We will provide the best horoscope
astrology to you by analyzing your sign.
Best Astrologer in India Astro Mahadev Ji is thought for his outstanding and correct predictions, effective remedies, and large information within the field of astrology.